The Making of Outlander: The Series: The Official Guide to Seasons One & Two (MP3 CD)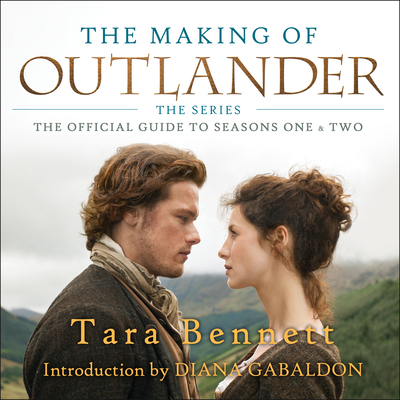 Please call for price (310) 659-3110.
Special Order - Please Call the Store to Verify
Description
---
It was only a matter of time before Diana Gabaldon's bestselling Outlander saga made the leap from book to hit TV series, and the millions of readers captivated by the epic romance of Claire Beauchamp Randall and Jamie Fraser have eagerly followed. Now the must-watch drama has inspired this must-have guide, which reveals that it takes a village (or perhaps a Scottish isle) to bring the breathtaking world of Outlander to life in front of our eyes. Spanning the first two seasons of the Starz network sensation, The Making of Outlander leads listeners behind the scenes and straight into the action as cast members, writers, producers, musicians, costume designers, set decorators, technicians, and more share the many adventures and challenges they face to make this sweeping saga come alive on the screen.